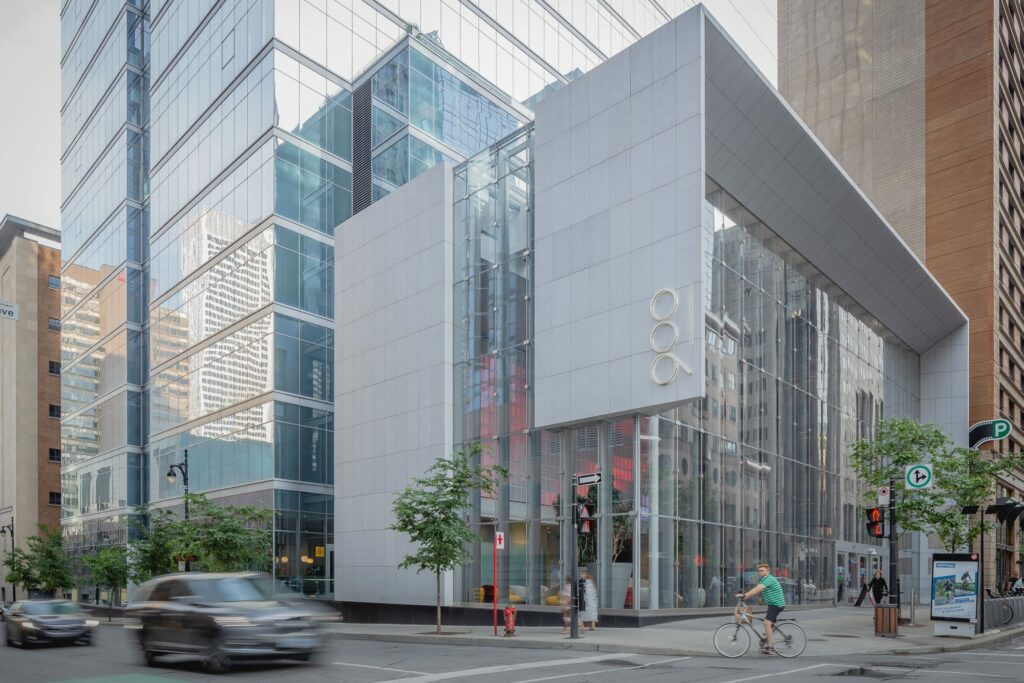 Claret Asset Management specializes in offering portfolio management services to high net worth clients.
We are completely independent and free of conflicts of interest. Claret was founded in 1996 with the objective of answering the growing needs of private investors.
Our offices are located in the heart of downtown Montreal with 39 employees, including 5 portfolio managers. In 2018, we opened an office in Toronto, Ontario.
Claret manages $2 billion in assets and we are privileged to work with more than 1,000 clients (households).