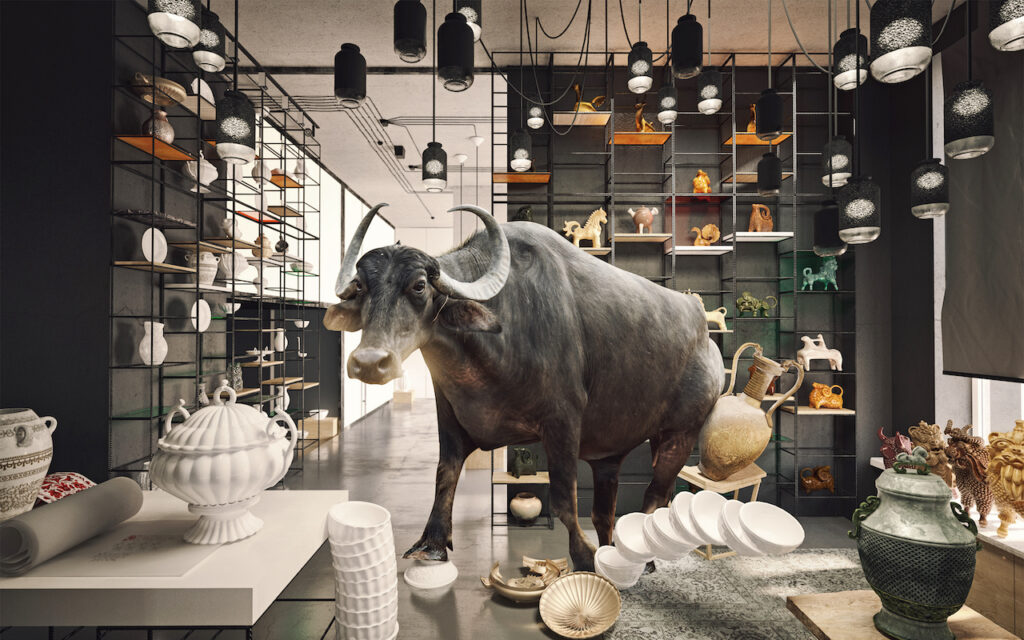 A congruence of factors led to low inflation and low interest rates, which in turn allowed for modest economic growth without imbalances.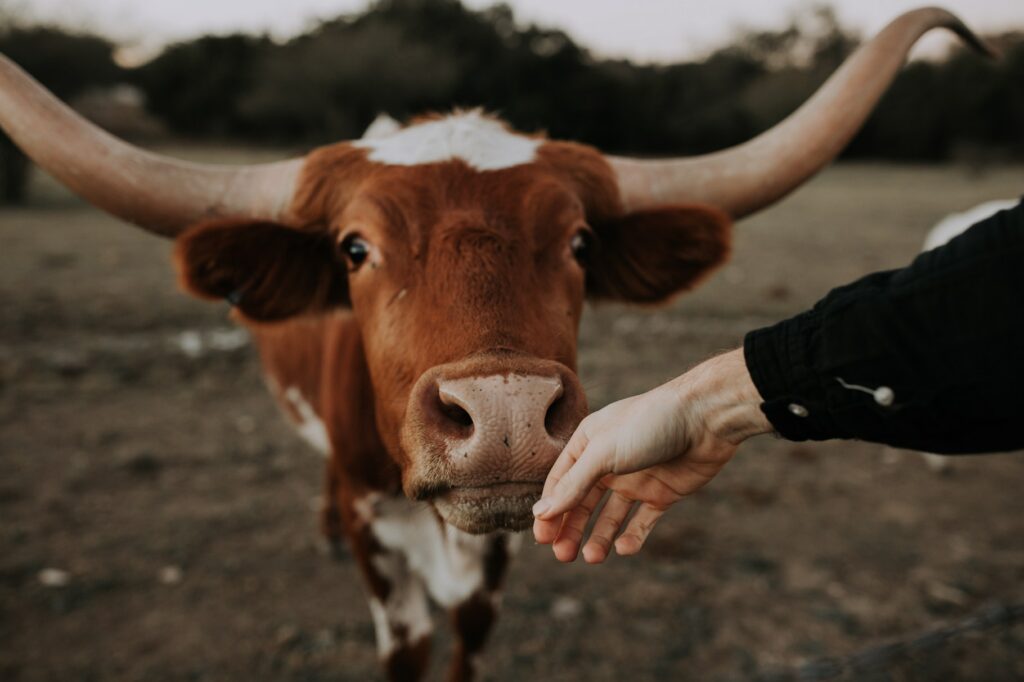 The stock markets are experiencing a period of exceptional growth. How long can it last?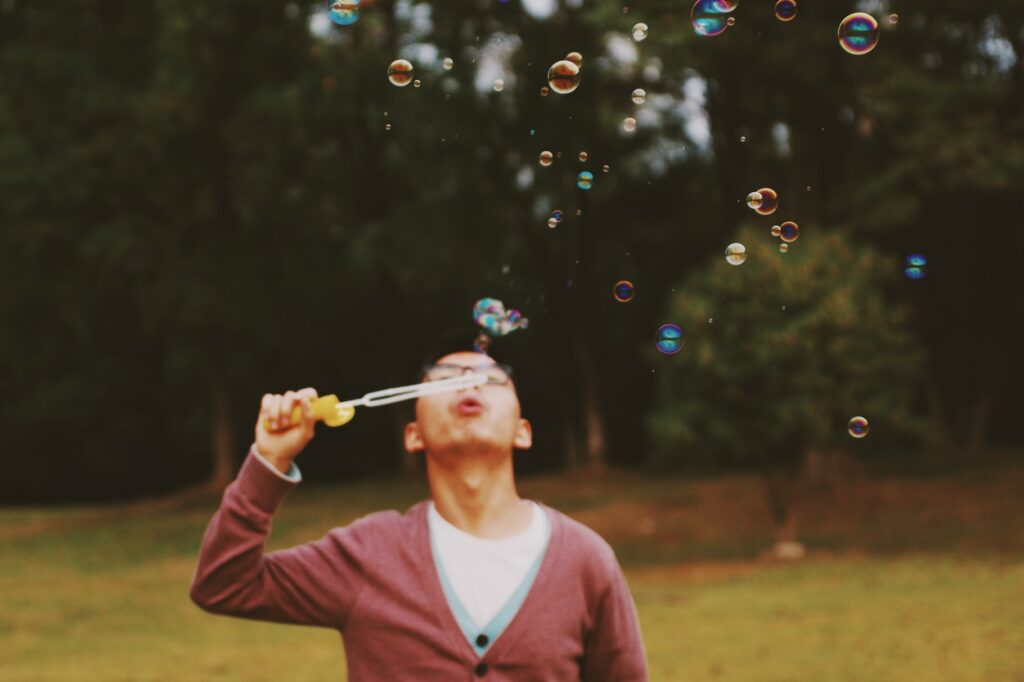 It seems to us that profitless companies seem to be back in vogue.