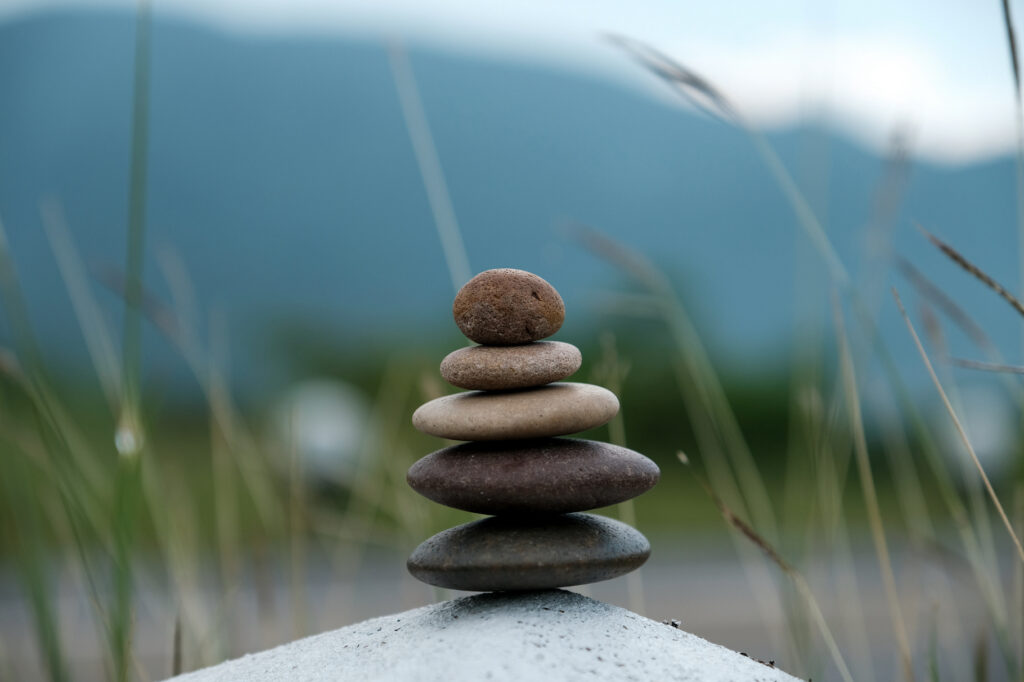 Vincent Fournier answers this question on Les Affaires.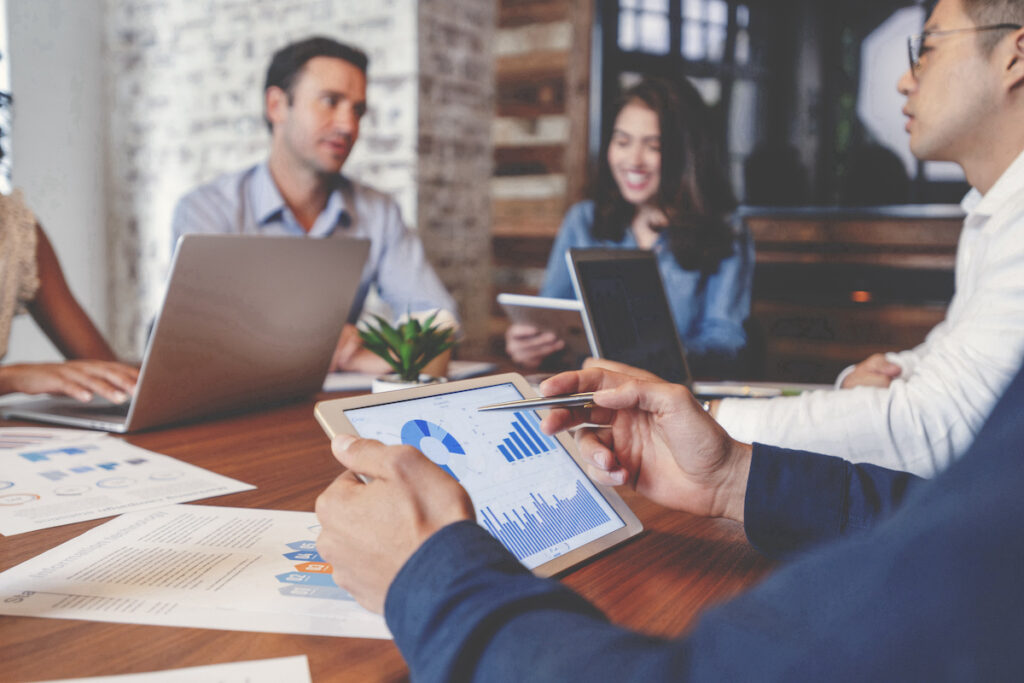 Although the negative interest rate environment (NIRE) is a fact of life currently in Europe and Japan, it has not come to North America for now, or should we say "yet".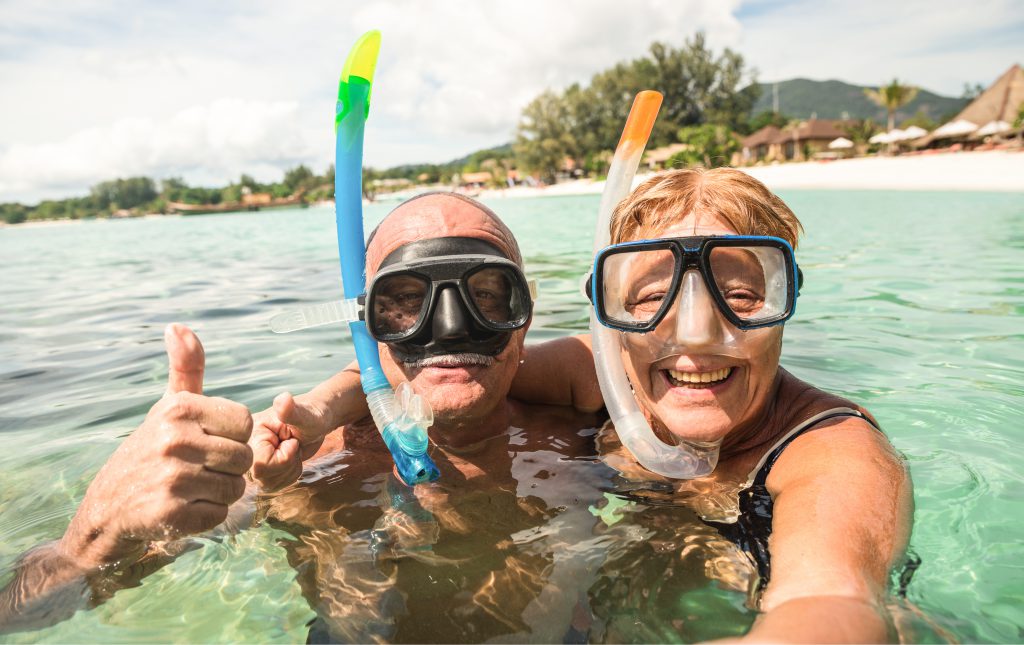 This rule of thumb can certainly serve as a starting point for thinking about your investments as you approach retirement.