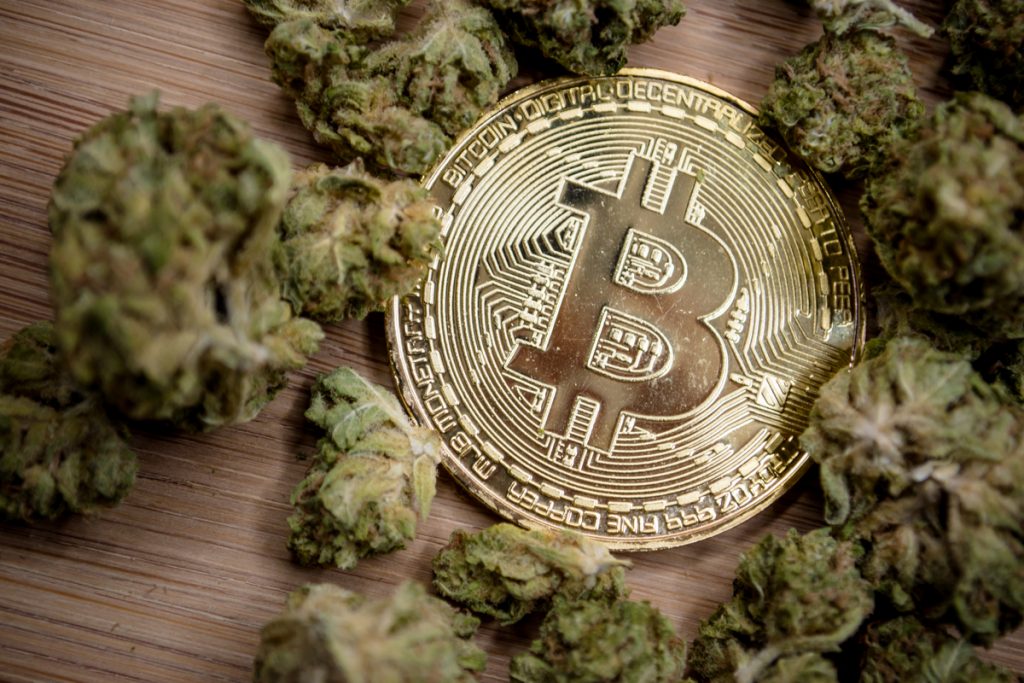 It is our custom to use this quarterly letter to address some questions we have heard from you regarding different topics that are currently in the news. We would also like to update you regarding our views on the financial markets in general. Out goes Bitcoin, in comes Cannabis There were many questions regarding the […]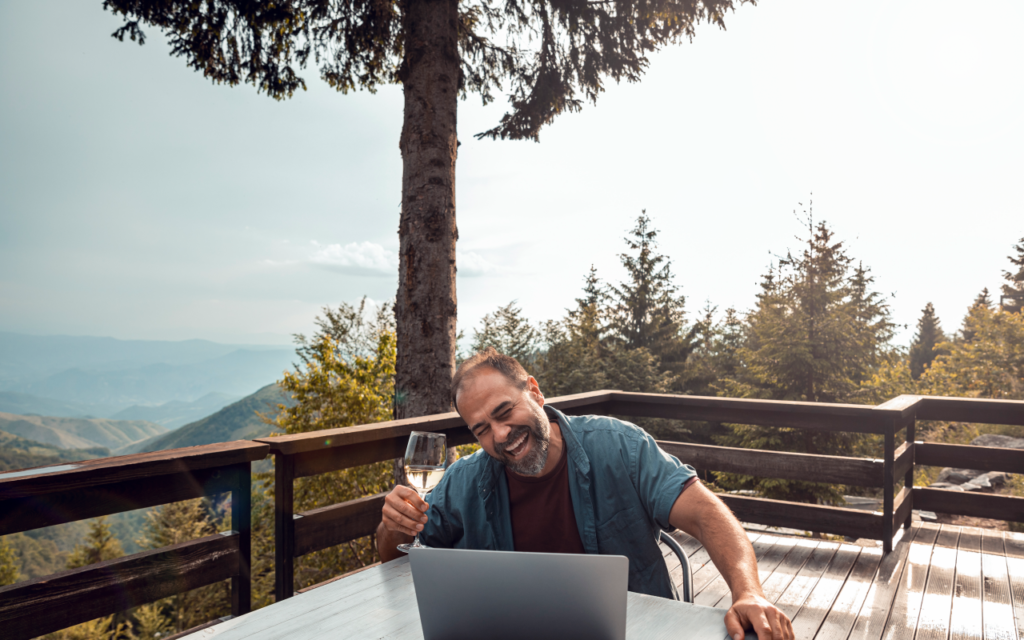 When you are building up your savings, did you know that market downturns can actually help you grow your assets?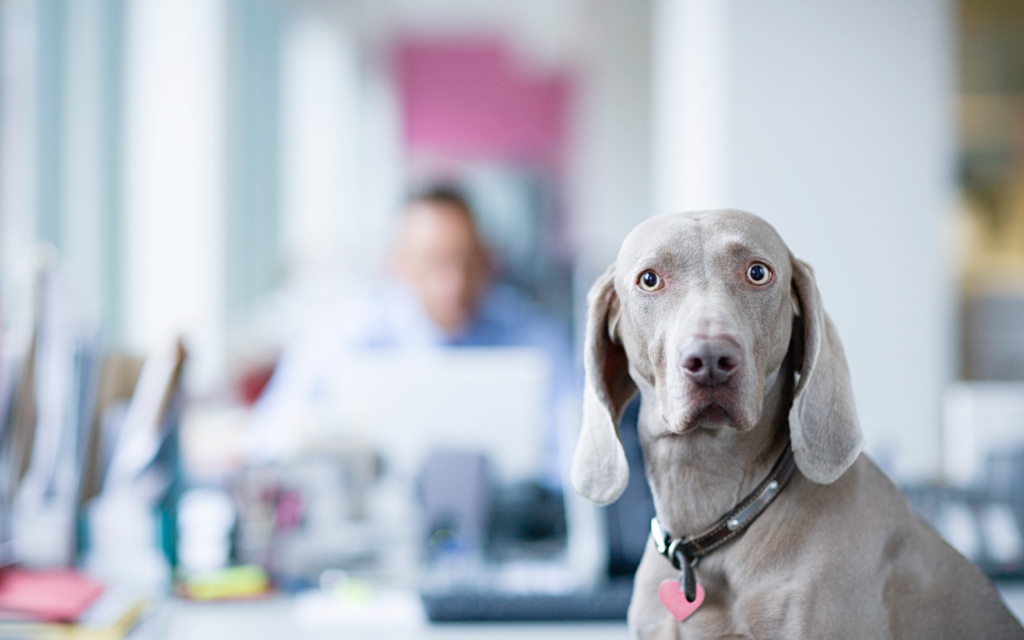 There would be absolutely nothing abnormal should the market drop anywhere from 5% to 10% before the year's out. The question is: from what height?